If you saw us at any trade show listed below
Please contact us at 1-702-538-9741 if you have any questions, need multiple unit discounting or need to speak with the sales representative you worked with at the trade show.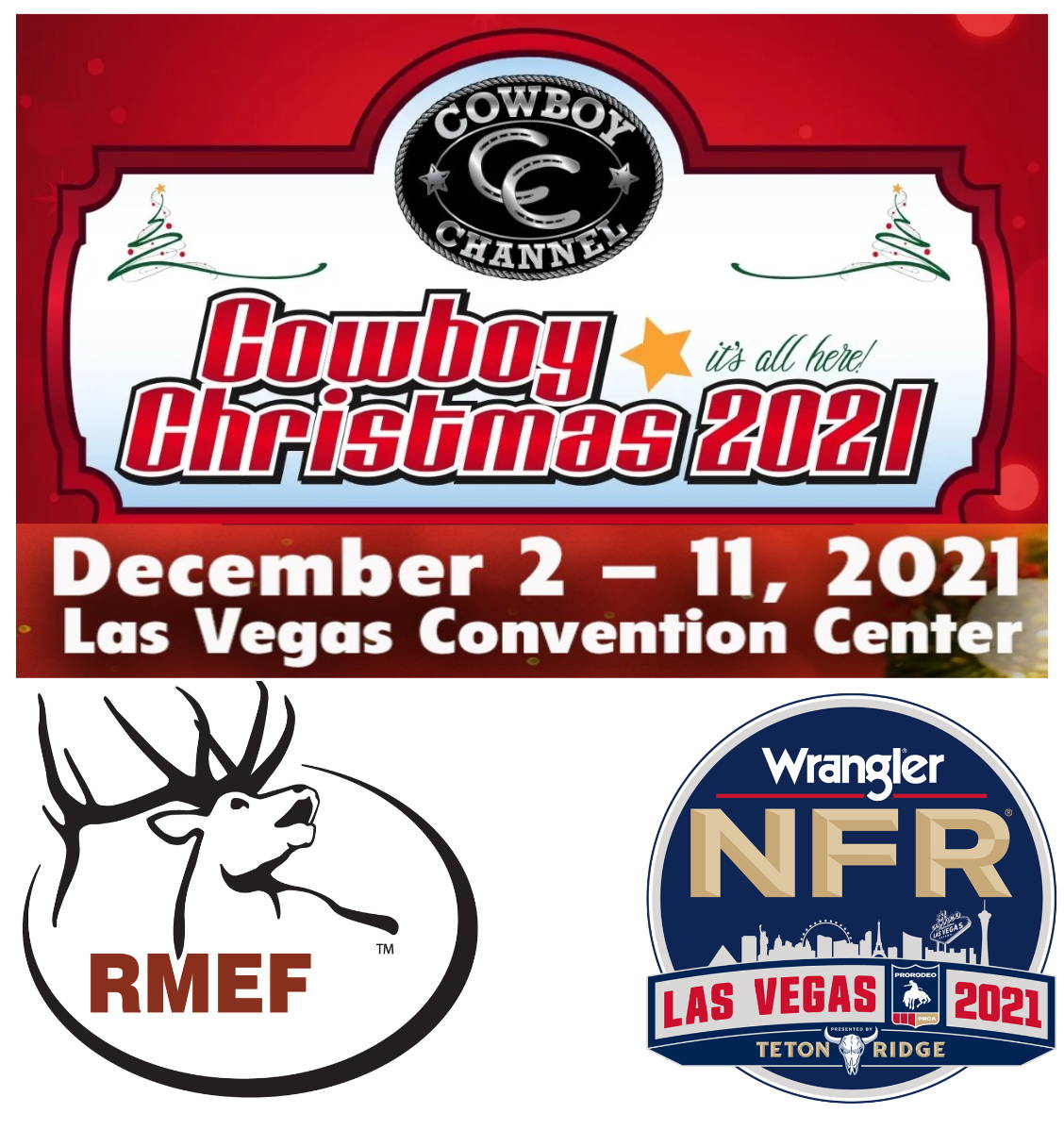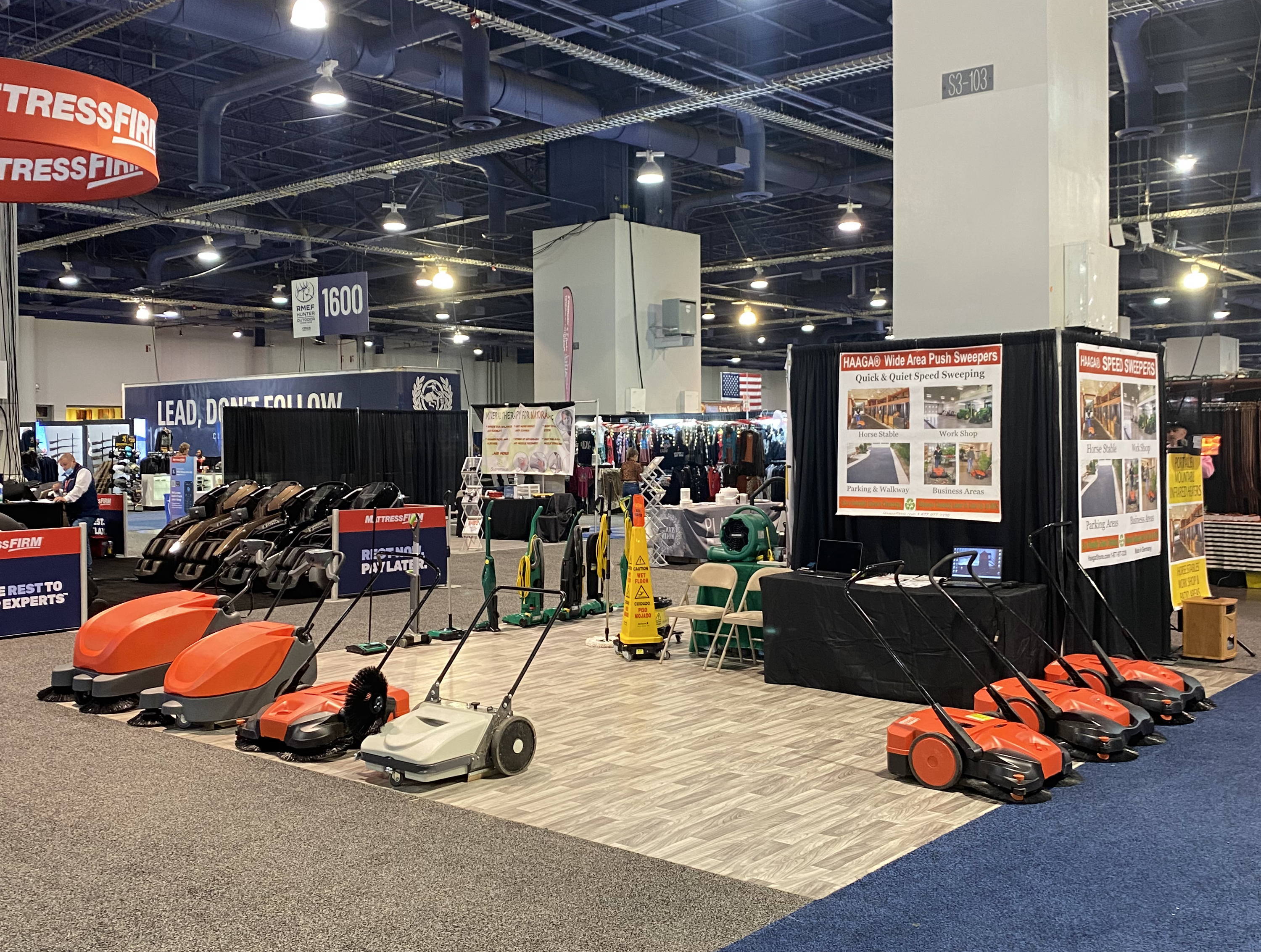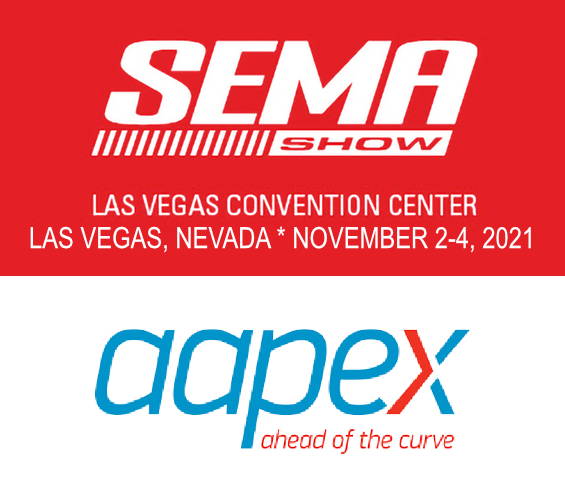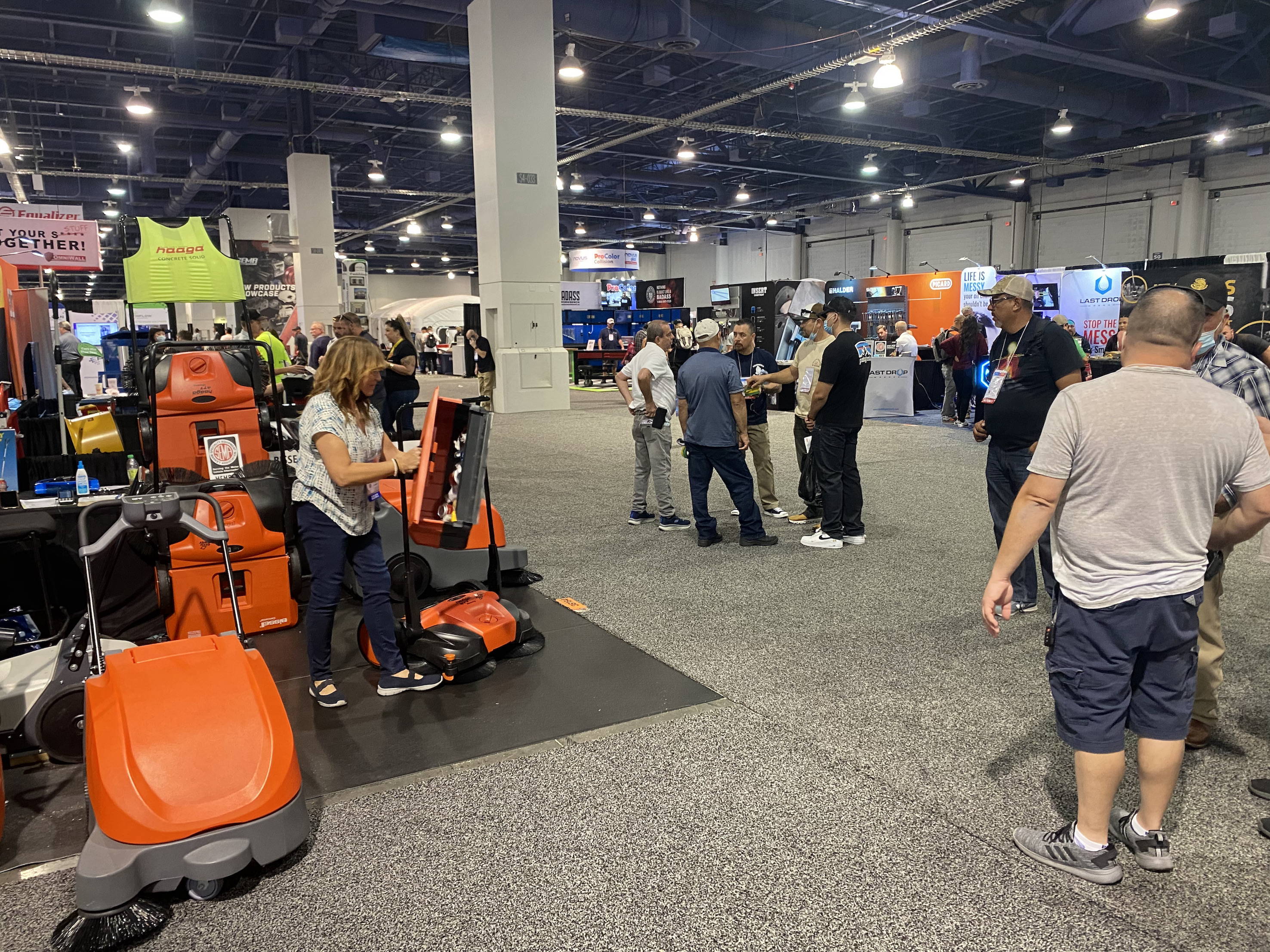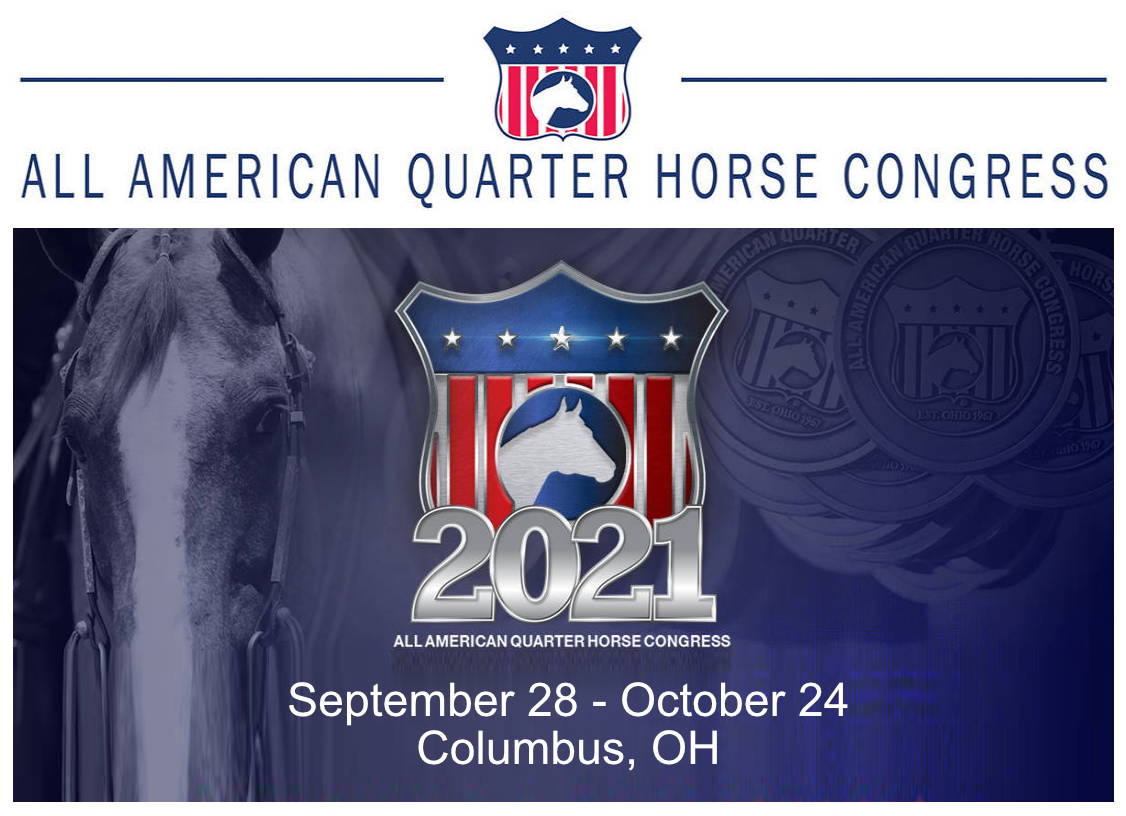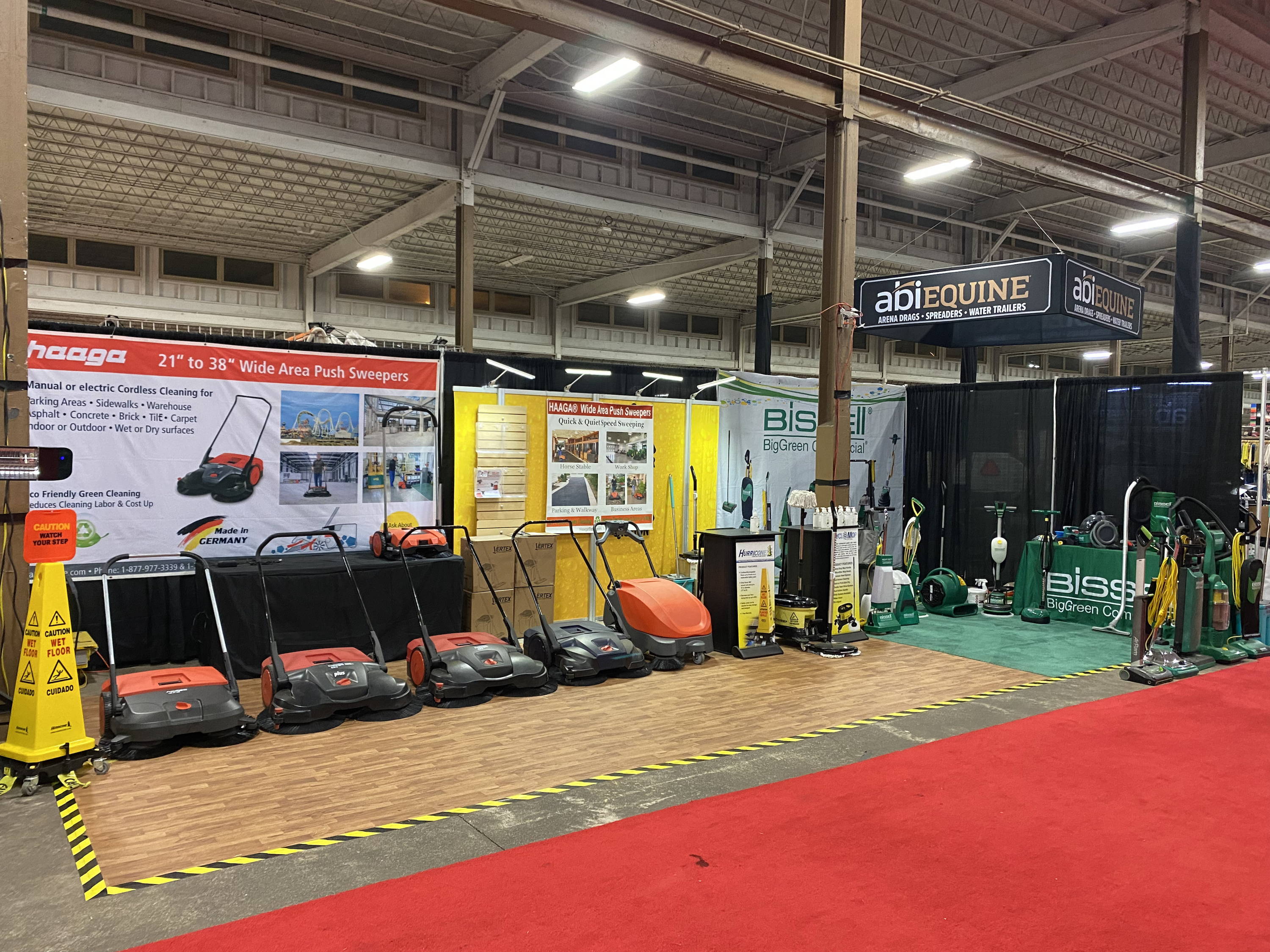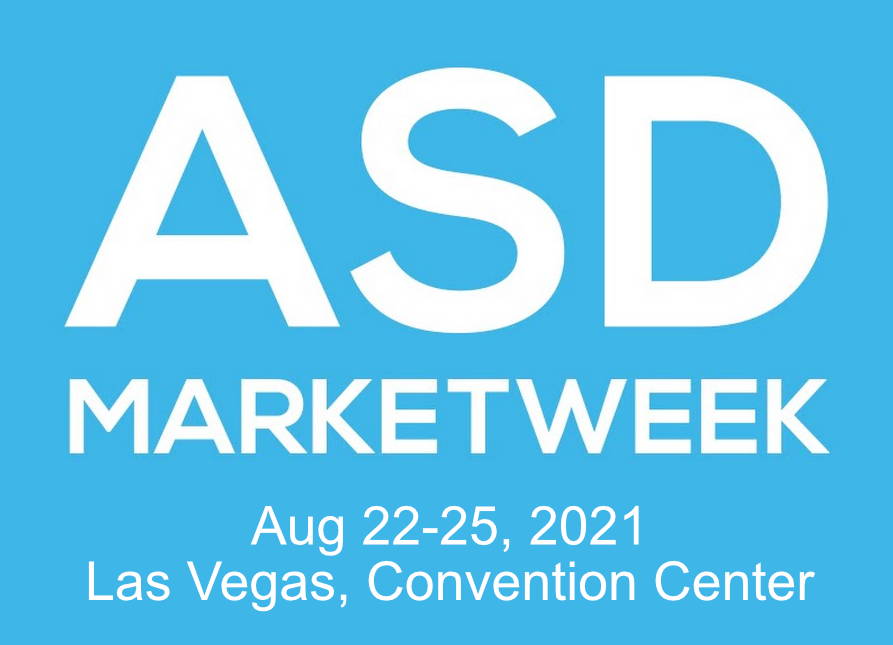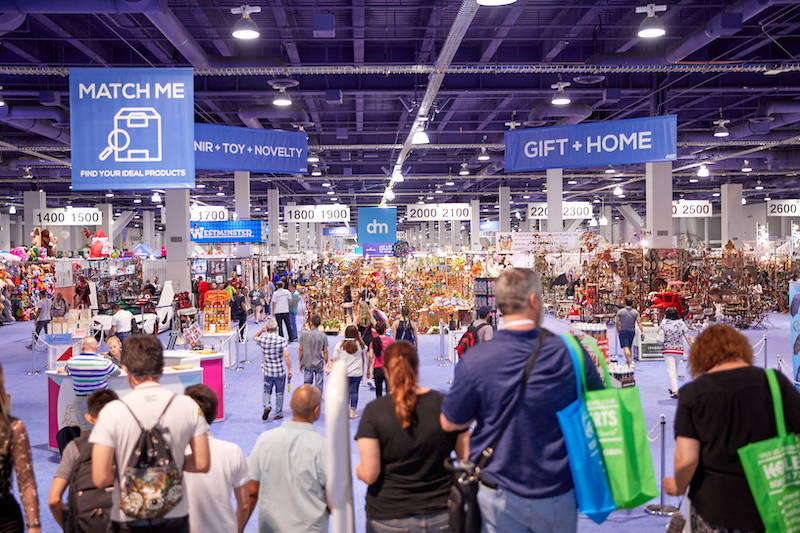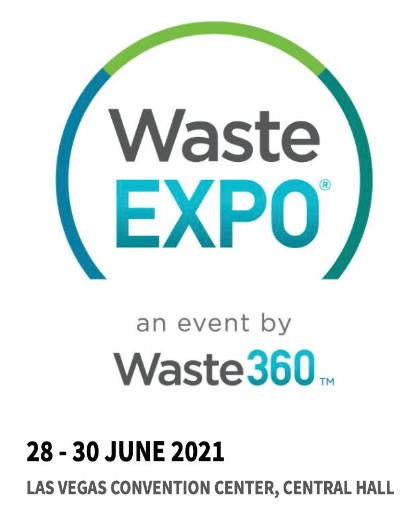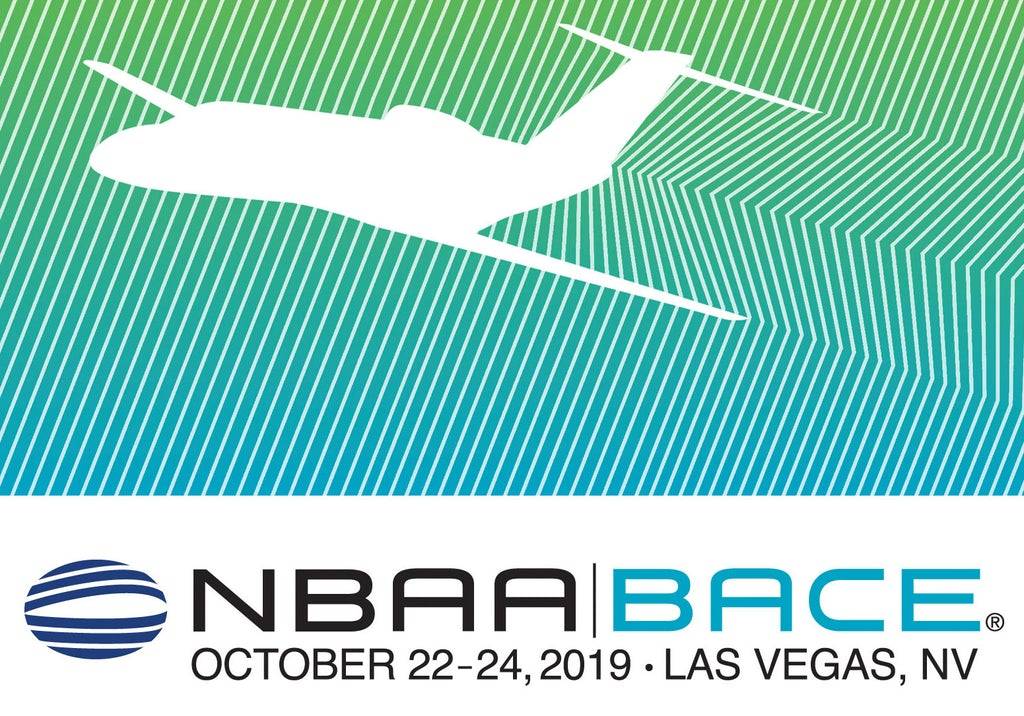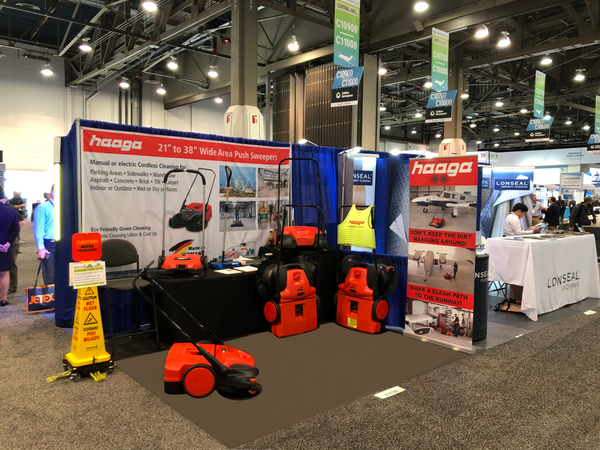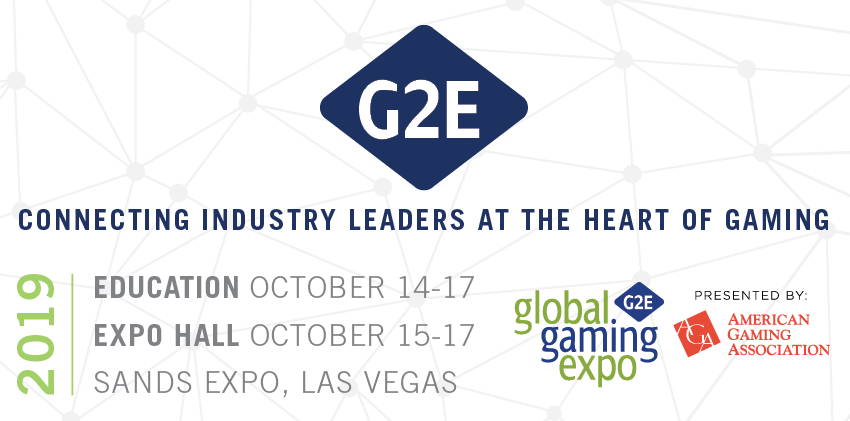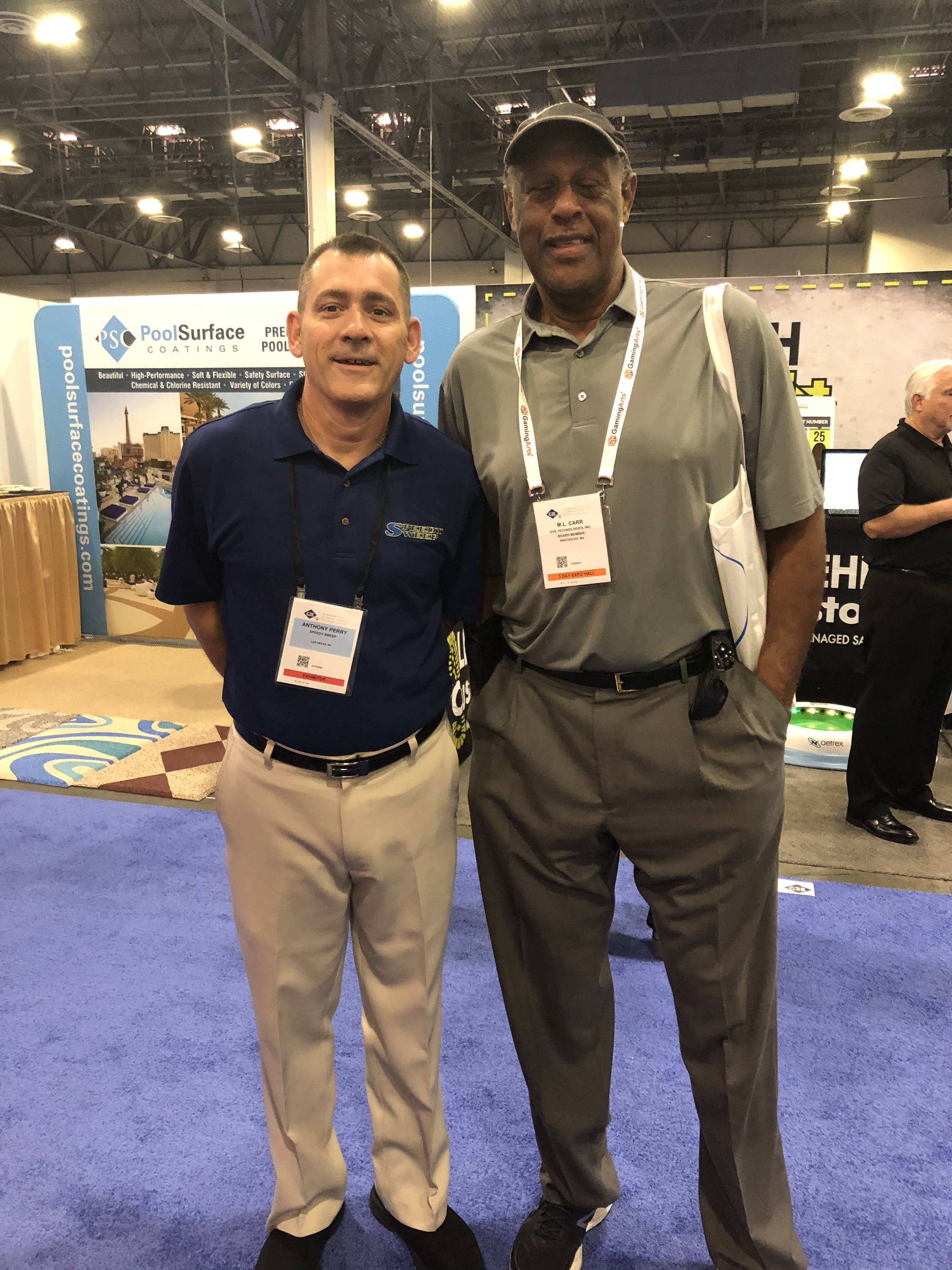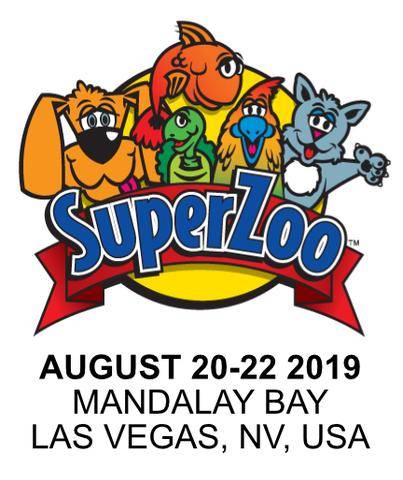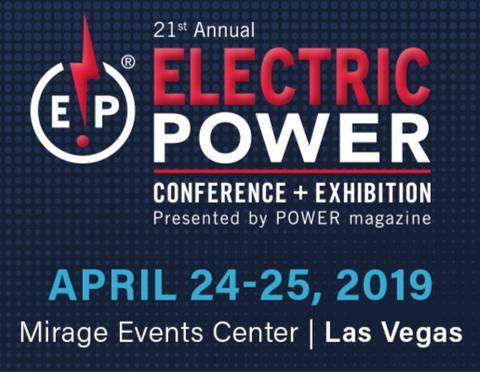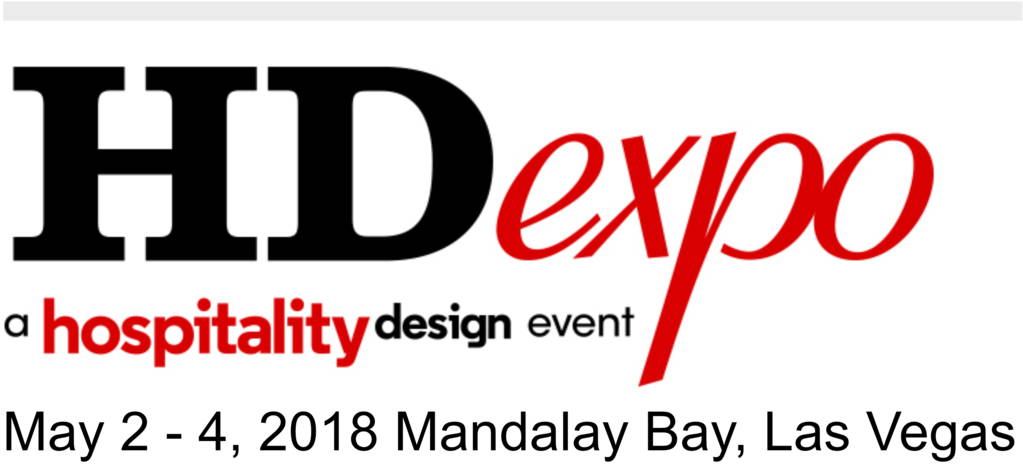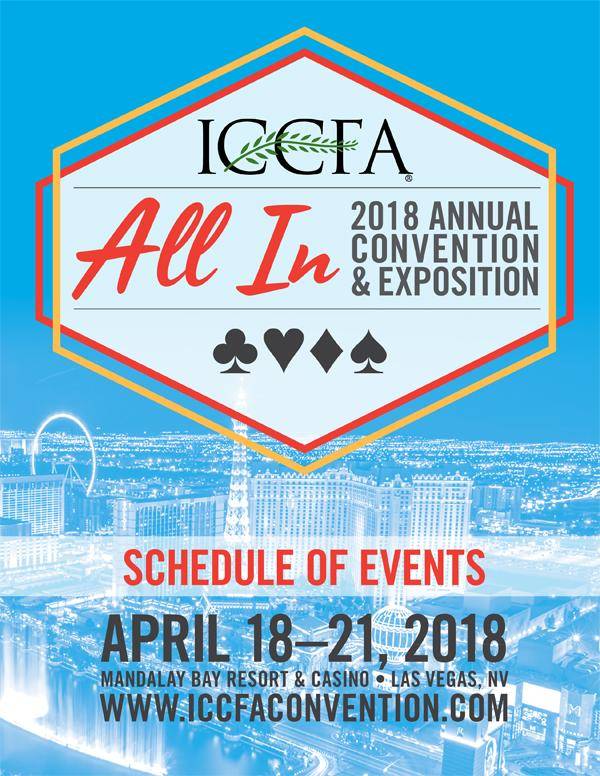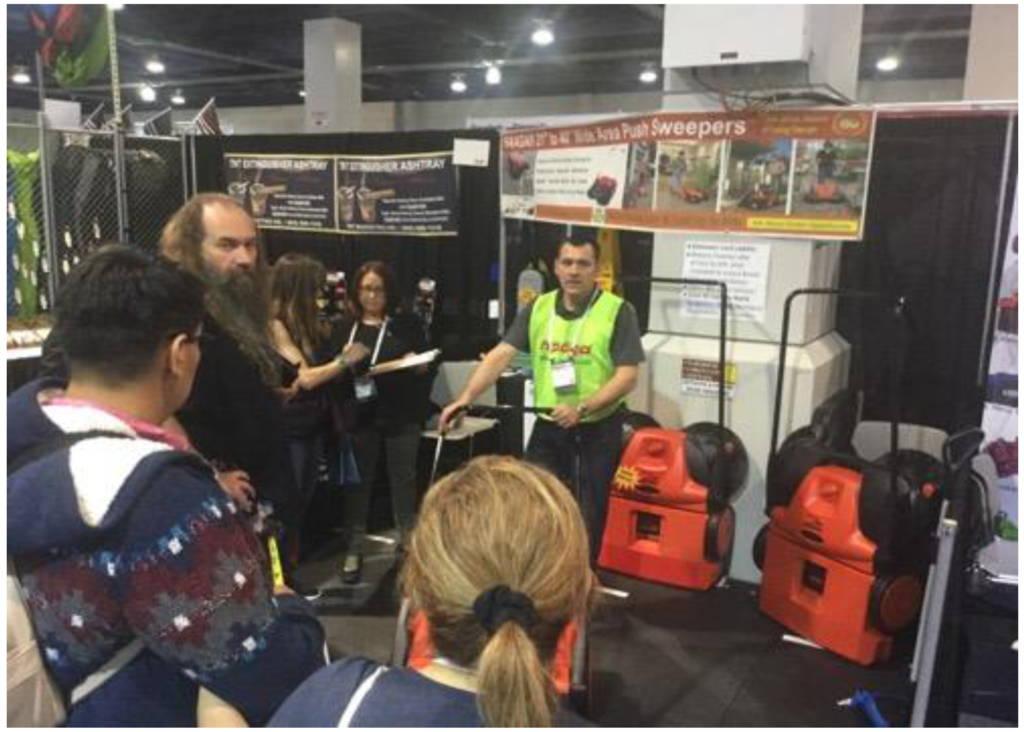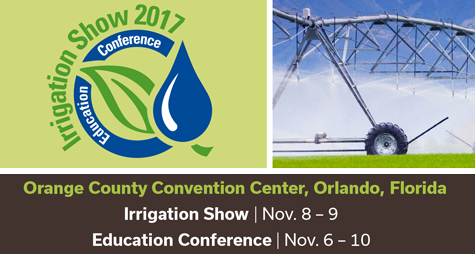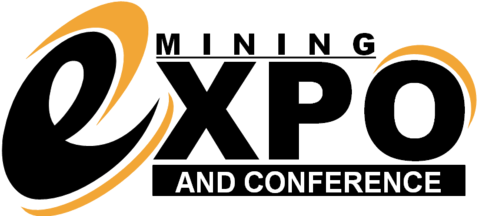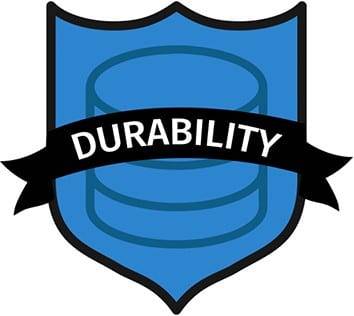 Made in Germany for over 50 years. Comes with a 4 year brush warranty and a 2 year overall warranty.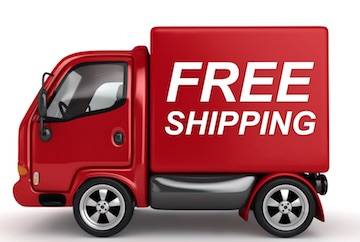 Free next business day ground shipping on all orders over $100.00 within the continental USA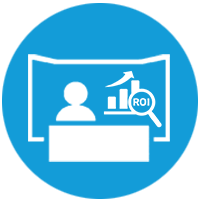 Call Us to let us know the trade show you saw us at for discounted pricing.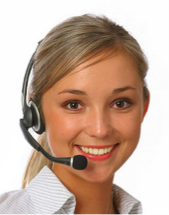 Monday - Saturday
9am -6pm PST