We are here to provide you with more information or to answer any questions.
Please fill out the quick form and we will be in touch with you ASAP
8414 W. Farm Rd

Suite 180 #319
Las Vegas, NV 89131
Phone:
9:00AM - 6:00PM PST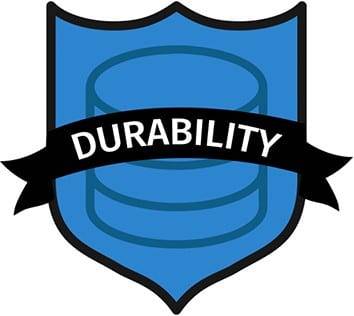 Made in Germany for over 50 years. Comes with a 4 year brush warranty and a 2 year overall warranty.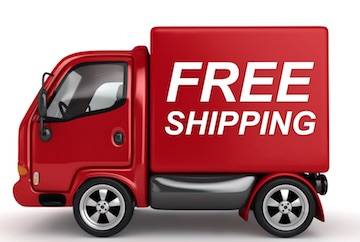 FREE SHIPPING
30 Day Return Guaranty
We provide next business day free ground shipping on orders over $50.00 and free returns within the Continental USA



DID YOU SEE US AT A TRADE SHOW?
Call Us to let us know the trade show you saw us at for discounted pricing.

Monday - Saturday
9am -6pm PST