Haaga Sweepers are belt-free, maintenance free and easy to use.
Designed for speed sweeping on wet or dry surfaces, indoors or outdoors, everything from fine dust to small and large debris on concrete, asphalt, natural stone, commercial carpeting, tile and linoleum surfaces.
Haaga Sweepers belt-free patented design advantages.
No belts, breakage or replacement.

Debris goes directly into the front instead of underneath the sweeper.
2022 HAAGA SWEEPER MODELS
Picking the right sweeper for the job!
Haaga Sweepers are ideal for quickly cleaning up any hard surface, this includes public or customer/employee areas, parking lot, sidewalk, walkway, & loading dock areas.
Haaga Sweepers are also ideal for quickly cleaning up warehouse flooring, shop areas, construction sites & manufacturing facility's.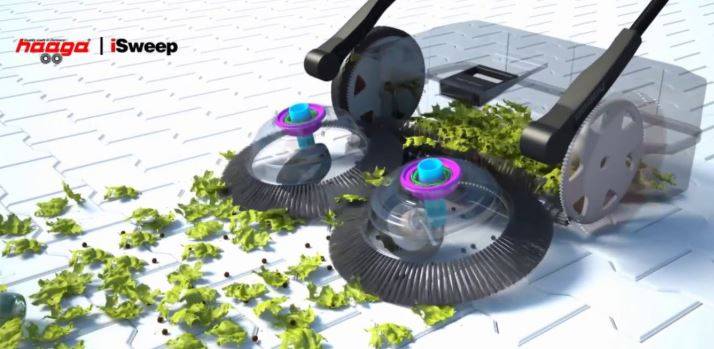 The Haaga isweep sweeper technology on the 400 and 600 series is maintenance free and belt-less with self lubricating gears. This creates much more durability when compared a belt system sweeper.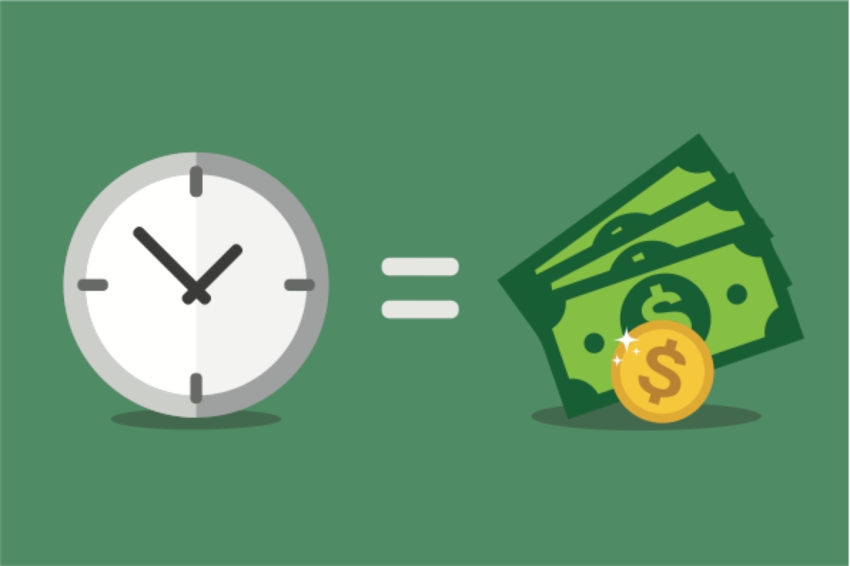 Haaga sweepers will save you time reducing your cleaning labor up to 80% faster than using a conventional broom. This is in addition to cleaning what a broom passes over.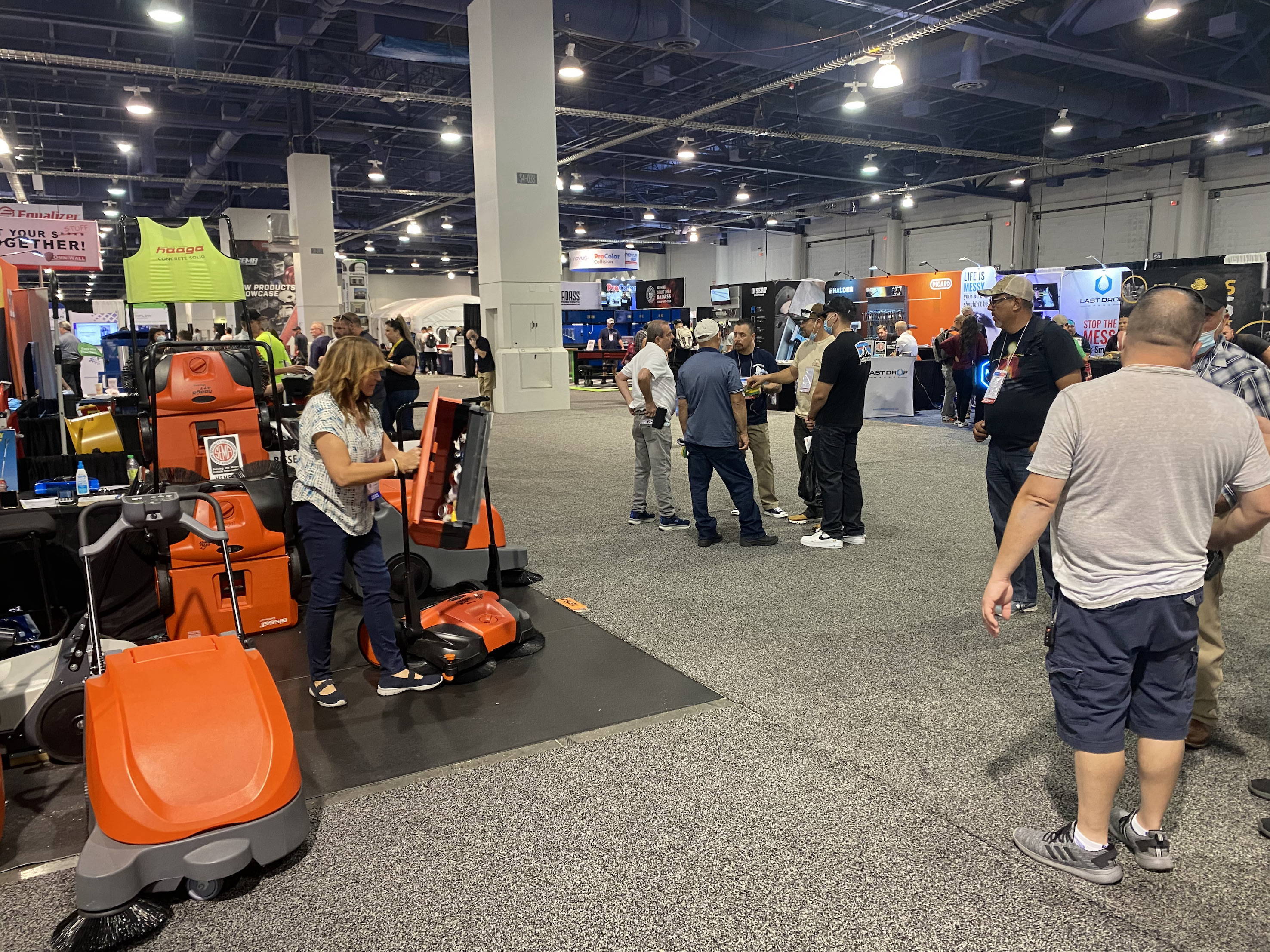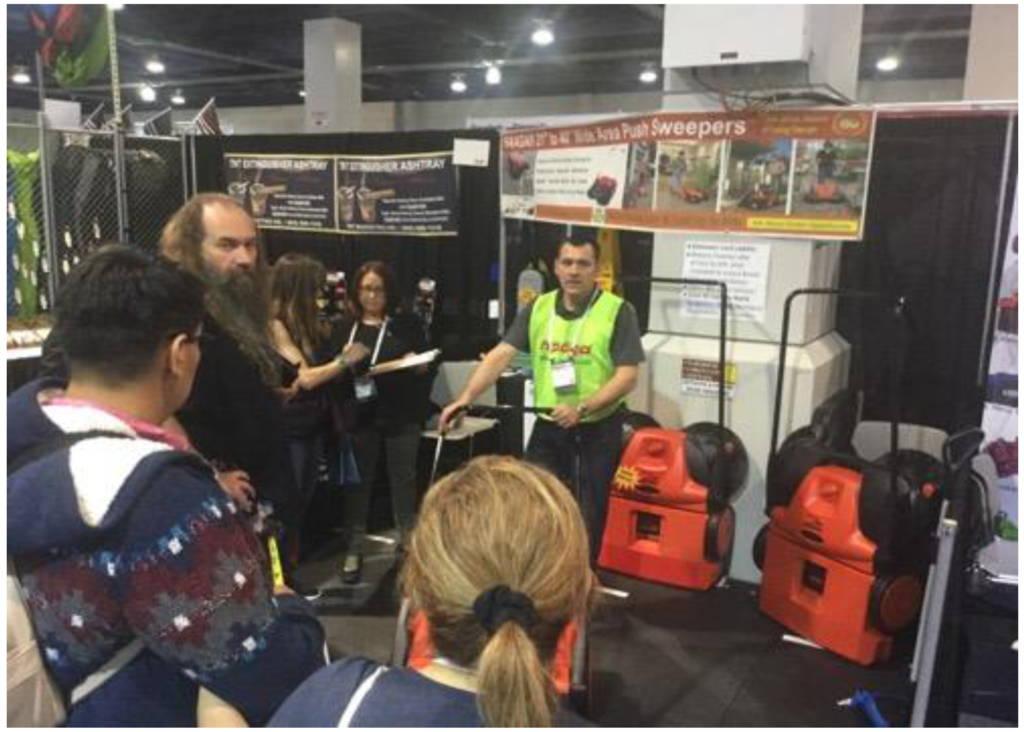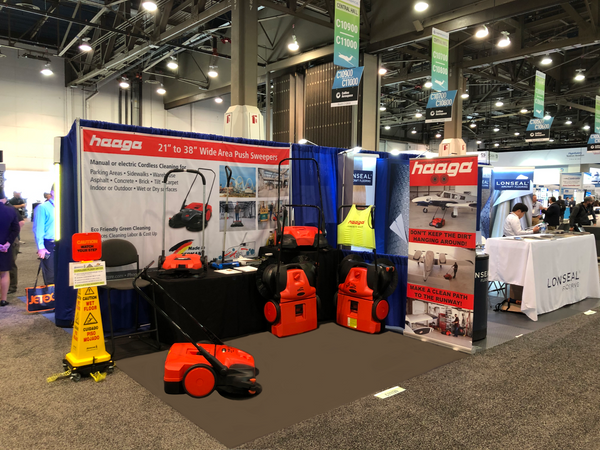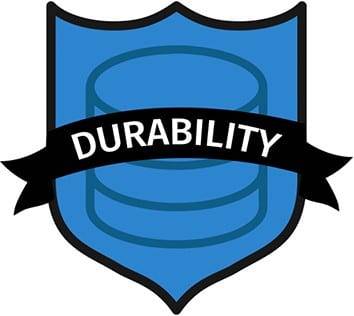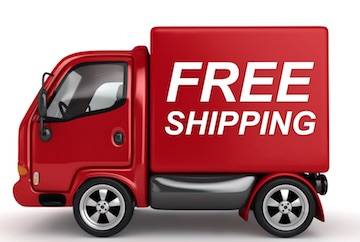 Free shipping on orders over $50.00 in the continental USA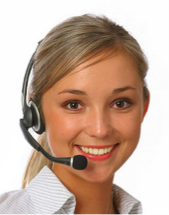 Monday - Saturday
9am -6pm PST