Shop with Confidence Risk-Free
Take the Speedy Sweep Challenge.

Purchase any product.




Try it in your on your toughest cleaning problems risk-free for 30 days.




If you don't love it, you don't keep it, it's that simple.




No obligation, If you're not completely satisfied, return any working product for a full refund.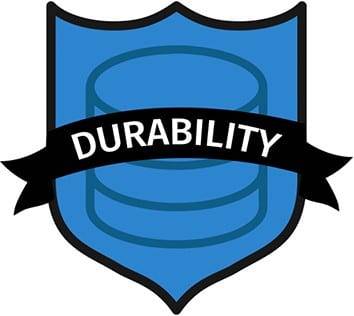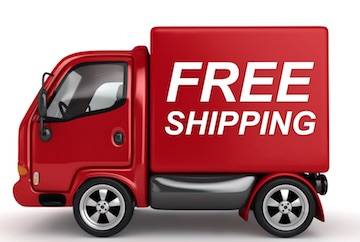 Free shipping on orders over $50.00 within the continental USA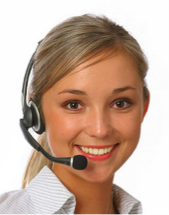 Monday - Saturday
9am -6pm PST