Shop with Confidence Risk-Free
Take the Speedy Sweep Challenge.

Purchase any product.




Try it in your on your toughest cleaning problems risk-free for 30 days.




If you don't love it, you don't keep it, it's that simple.




No obligation, If you're not completely satisfied, return any working product for a full refund.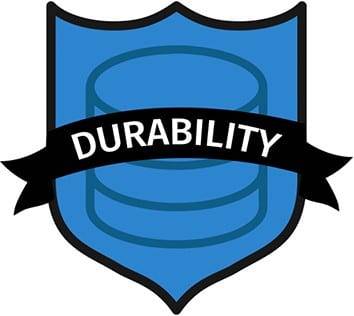 Made in Germany for over 50 years. Comes with a 4 year brush warranty and a 2 year overall warranty.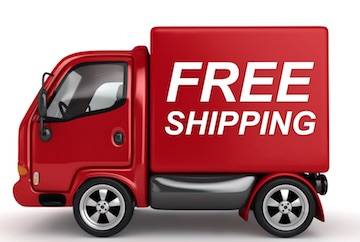 FREE SHIPPING
30 Day Return Guaranty
We provide next business day free ground shipping on orders over $50.00 and free returns within the Continental USA



DID YOU SEE US AT A
TRADE SHOW?
Call Us to let us know the trade show you saw us at for discounted pricing.

Monday - Saturday
9am -6pm PST