Haaga Sweeper Video Demonstration
HAAGA 477, 497, 677, 697 iSweep Sweepers are designed to sweep concrete, asphalt, natural stone, tile, linoleum and any hard surface, indoor or outdoor on wet or dry surfaces.
When Compared to using a Broom the Haaga sweepers will clean up to 80% faster, reducing labor cost and time.
"My two young labs absolutely love this toy. They are rough on toys, so we have to work with them on not trying to destroy a toy the moment it is given to them.

This "flying squirrel" immediately became and continues to be a high value toy, so it is put up and out of the way when not being played with. Lightweight and flexible, but even so, the toy is really durable."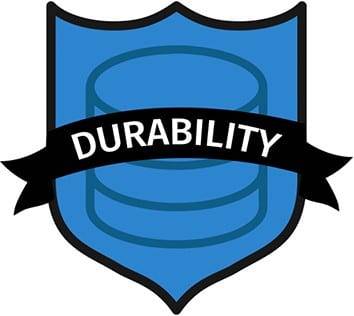 Made in Germany for over 50 years. Comes with a 4 year brush warranty and a 2 year overall warranty.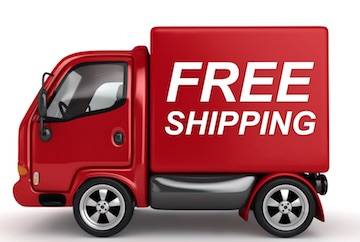 We provide next business day free ground shipping on orders over $50.00 and free returns within the Continental USA



DID YOU SEE US AT A TRADE SHOW?
Call Us to let us know the trade show you saw us at for discounted pricing.

Monday - Saturday
9am -6pm PST