355, 475, 477, 497, 677, 697, US-5, US-9
Models range from 22" to 39" inches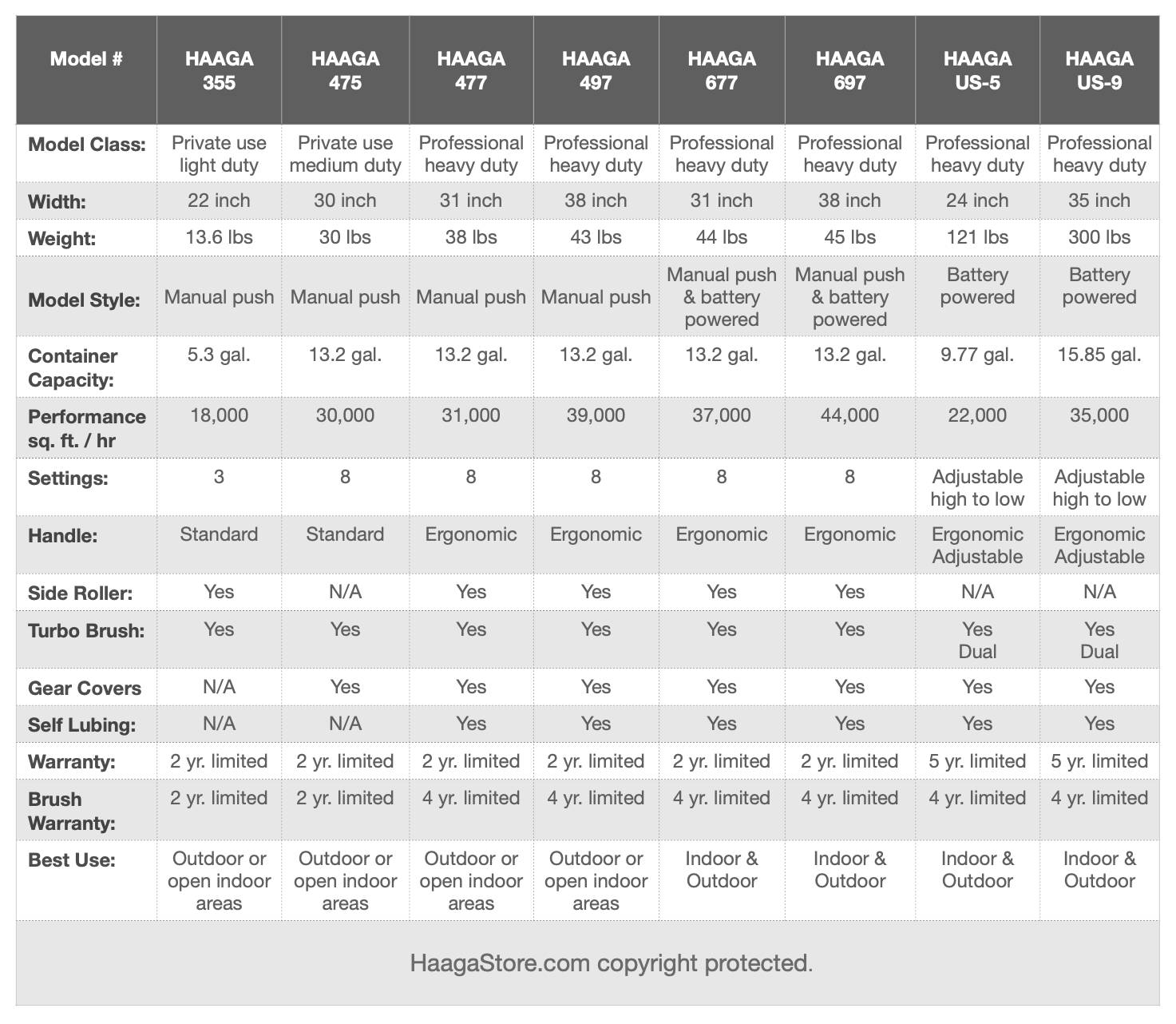 All Haaga Sweepers are designed for indoor and outdoor sweeping.
Haaga 475, 477, 497 Manual push sweepers are best suited for outdoor applications, including parking lots, roadways, sidewalks, construction site, and any open area with a hard surface.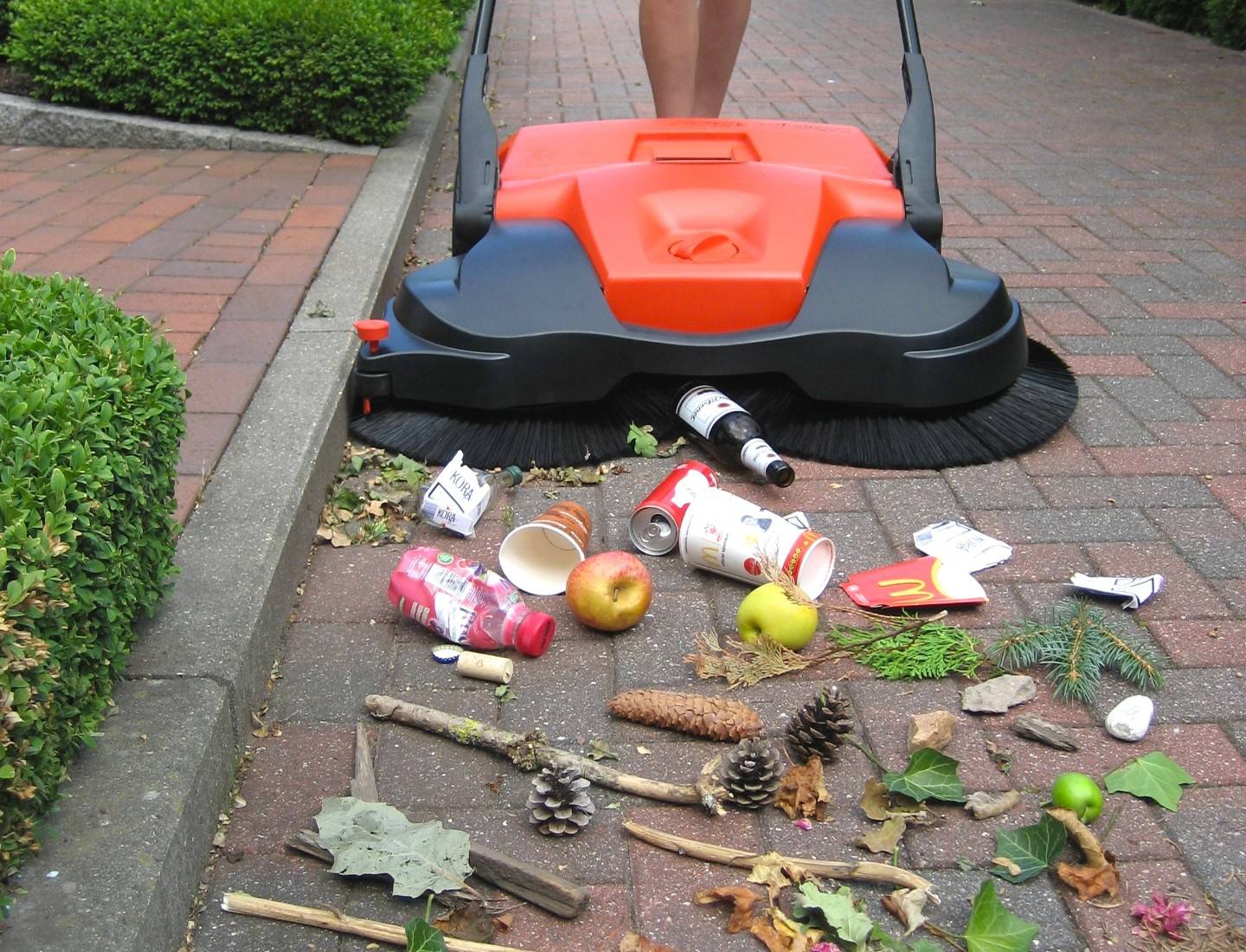 2021 HAAGA SWEEPER MODELS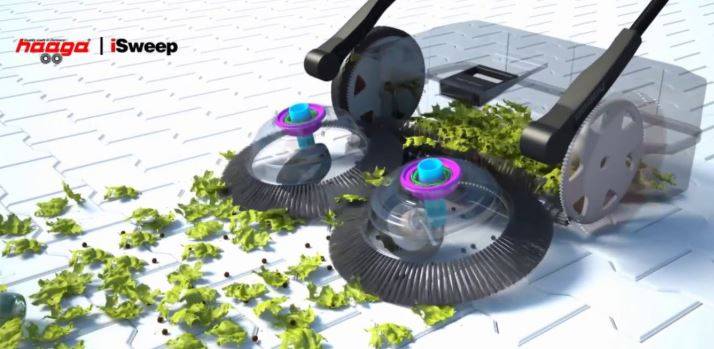 The Haaga isweep sweeper technology on the 400 and 600 series is maintenance free and belt-less with self lubricating gears. This creates much more durability when compared a belt system sweeper.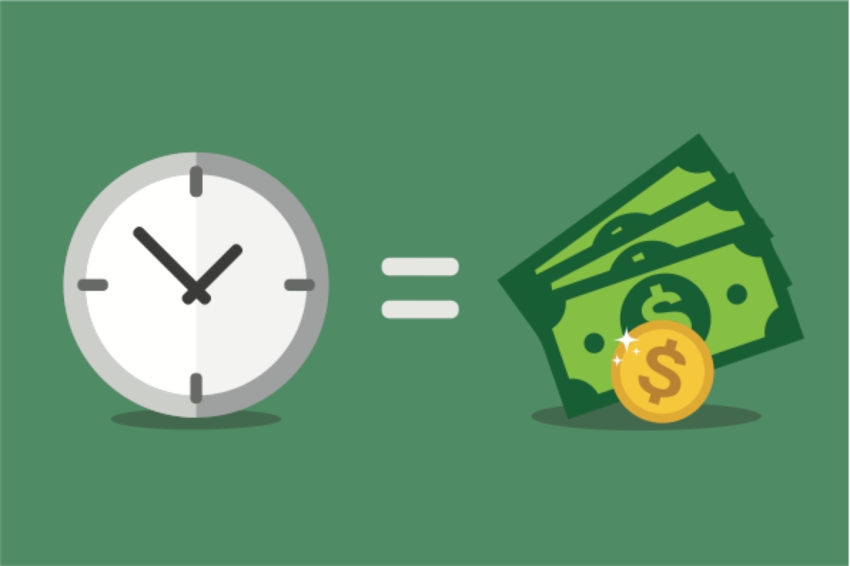 Haaga sweepers will save you time reducing your cleaning labor up to 80% faster than using a conventional broom. This is in addition to cleaning what a broom passes over.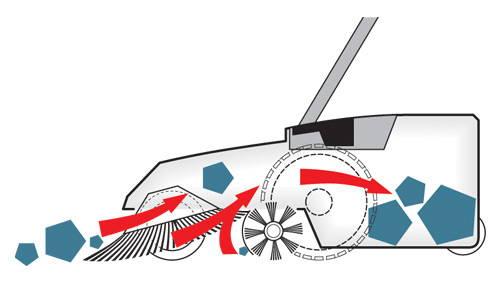 Haaga sweepers have a unique exclusive patented triple disc brush with counter-rotating disc brushes in the front of the sweeper that cuts below the waste and pushes the debris directly into the waste container. This allows for big debris pick up on wet or dry surfaces..
The third finer brush in the middle under the unit will pick up all fine dust, dirt and debris cleaning in just one pass.
INTELLIGENT AIRFLOW SYSTEM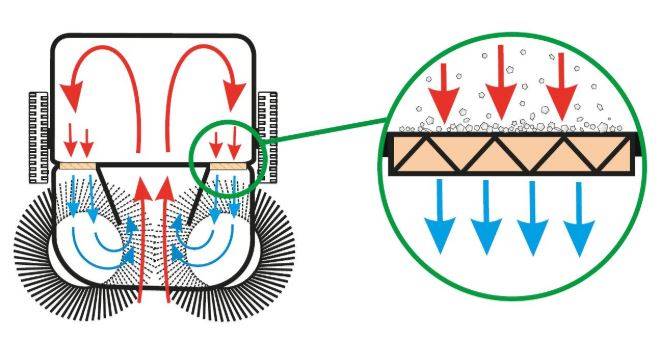 Haaga sweepers are equipped with two filters. The air that circulates in the sweeper container filters the dust back into the container to reduce and control dust from rising back into the air while using the sweeper.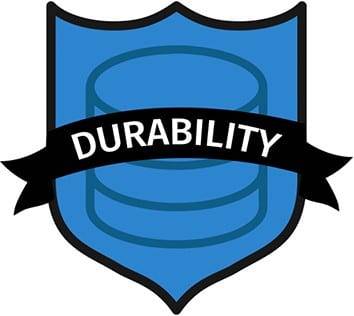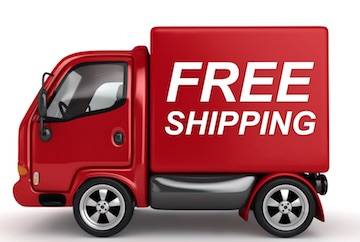 Free shipping on orders over $50.00 within the continental USA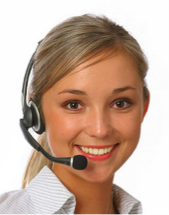 Monday - Saturday
9am -6pm PST